Mother Of The Year by Kendra Smiley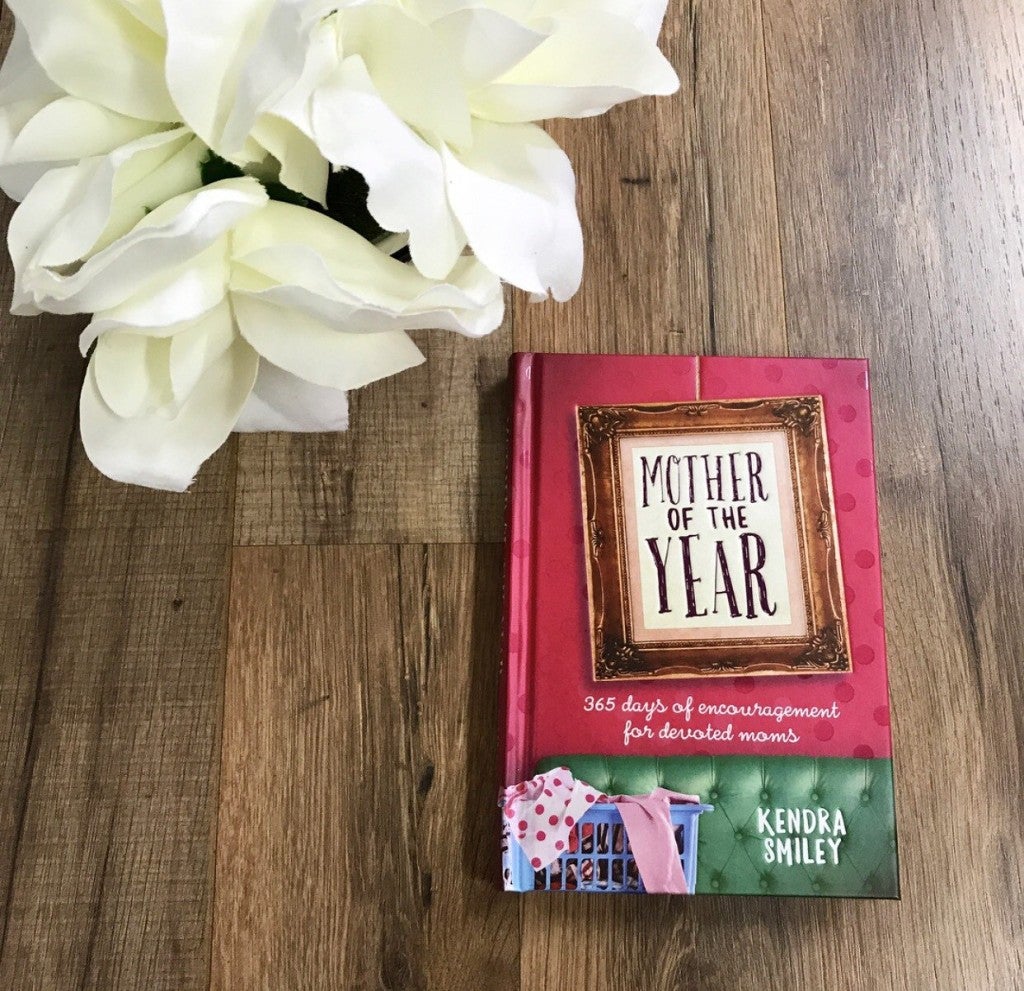 Mother Of The Year by Kendra Smiley
Description

Motherhood is a gift from God!

Author Kendra Smiley was selected as Illinois Mother of the Year in 2001.

Her book, Mother of the Year will take you on a 365-day journey filled with purpose, guidance, inspiration, and encouragement to be the mom you want to be. Motherhood is the toughest job you will ever love, but you can do it!